This site contains affiliate links to products. We may receive a commission for purchases made through these links. Read our full disclosure here. 
Babysitting is a fun job that's easy to break into. But, the fact is you could be making a lot more money as a nanny.
Beyond money, nannying can give you the feeling that you really are making a difference in a family's life. You are a key factor in raising and developing this child into a responsible adult. You will both become an extension of each other's families.
If any of that sounds appealing, you need to transition from being a babysitter into being a nanny.
What is the difference between a babysitter and a nanny?
What sort of education do you need to be a nanny?
Where can you get the needed training, experience, and education to be a nanny?
What other resources do you need as a nanny, and where do you get them?
Today, we'll be going over all of these questions and show you how to become a successful nanny.Remember, we have a new article every Friday. So, stay safe and we'll see you all next week!
What's the difference between a babysitter and a nanny?
Many people confuse nannying with babysitting all the time. But, there are some huge differences. In a nutshell:
BABYSITTERS: Care is provided for children for a brief period in the day, and is not typically regular or long-term. For instance, date nights. A babysitter is called for as needed, rather than given a regular schedule.
NANNIES: Care is provided throughout the day on a long-term basis. Nannies are a part of the family. For instance, a nanny may get the child up from bed in the morning, get them ready for school and drop them off; then, the nanny continues to care for other children still at home until the parents come home. The family will be contractually obligated to keep the nanny long-term.
In addition to that overview, there are a few other key differences.
Education
Nannies usually have a better understanding of childhood development and childhood education.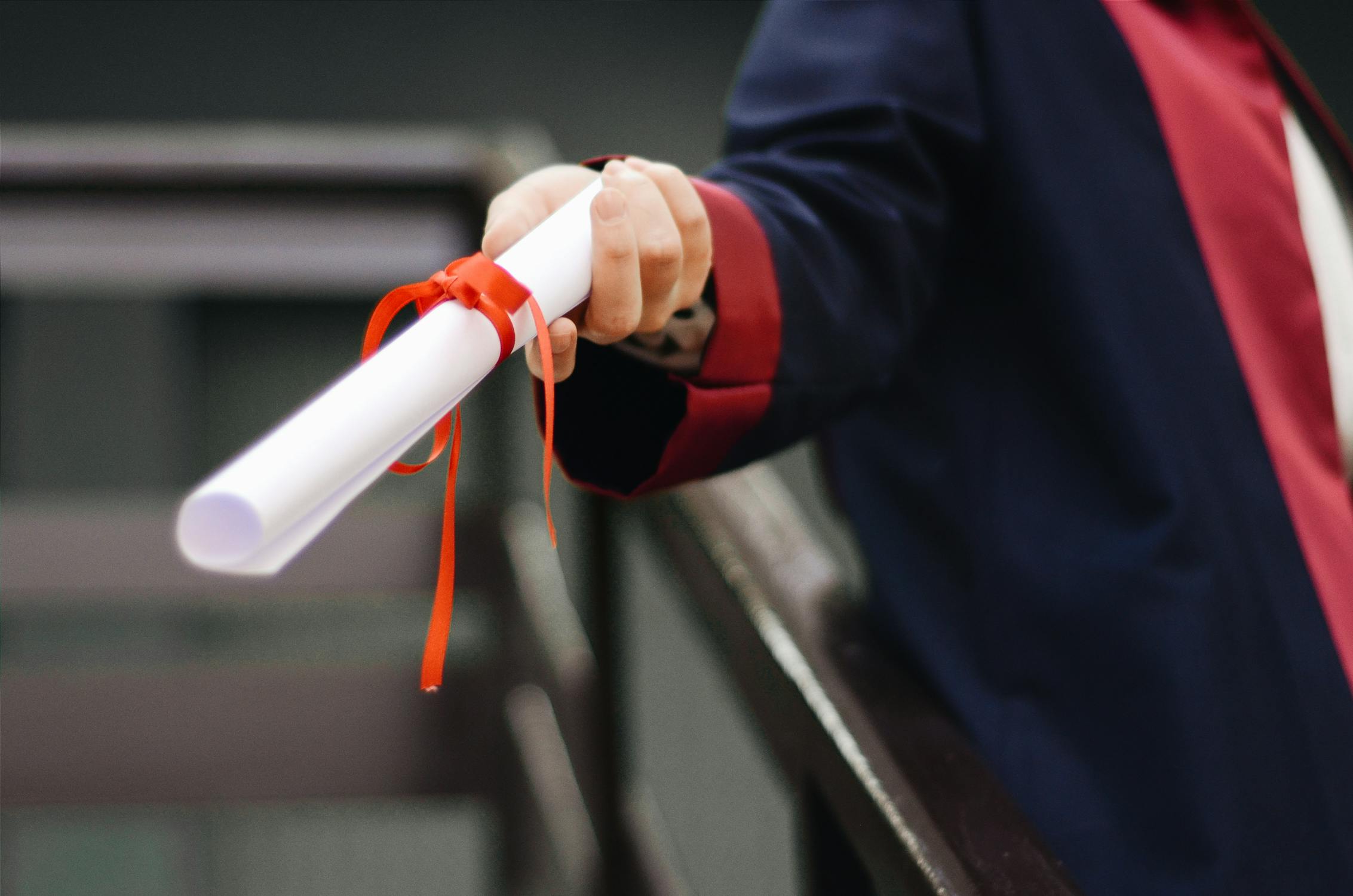 In the United States, you do not need special certification or a specific education to become a nanny. However, a number of nanny agencies will require that you have a degree in Early Childhood Education & Development. Such certification will also make freelance nannies more in demand. Usually, you can complete a Childhood Education & Development course in just one and a half years.
CPR & First Aid
I believe that any babysitter should be CPR & First Aid certified. However, many are not. 
In most people's opinions – including mine – a nanny MUST be CPR & First Aid certified. Why? Unlike most babysitters, a nanny is with children all day, everyday. You need to have the training to keep the children safe in your care.
Do you need a college education to be a nanny?
No. The difference between a babysitter and a nanny isn't a degree. The difference is that a nanny should have a better understanding of childhood education & development. Such an understanding does not require a degree. While many agencies will require you to have a degree, not all will, and many parents will not need to look at a degree before hiring you. 
If you're a babysitter should you go to college? Going to college will help you get better jobs early on, and it will give you authority to talk to parents as a specialist, but you don't need college to be successful. As with most careers, you can fake it till you make it. By that I mean, gain experience then showcase that. If you can show that you've been successful in the field of child care through experience, and that you understand childhood development, parents won't need to see a degree to view you as a specialist.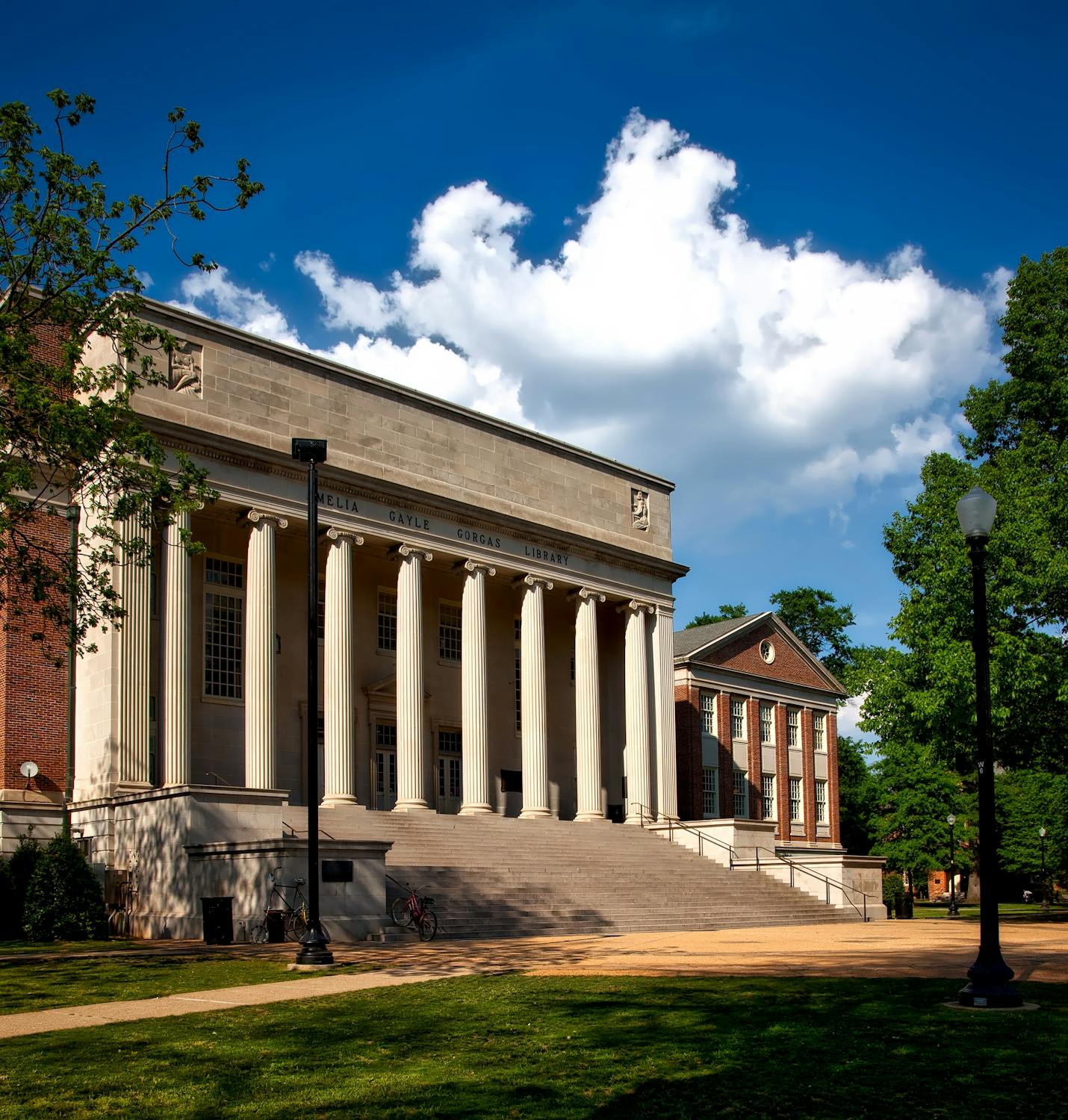 If you know for a certainty that you want to make nannying your career, and you have the ability to go to college, do it. Childhood development and education courses take less than two years and are really helpful. However, if you are still unsure, don't waste your money on something you might not want to do long-term.
Where do I get the education & training needed to become a nanny?
If you don't have formal education in childcare and can't go to college, you need to focus on getting experience. Ask to babysit for friends & neighbors. If your friends don't have kids, ask them if they know of anyone who could use a nanny or babysitter. 
When trying to gain experience, it's important that you work in a variety of situations. Try to work with:
infants 

babies 

toddlers 

school-aged children 

pre-teens 

kids with special needs 

siblings 

twins or triplets 

mother's helper
Working in a variety of situations will help you learn at a fast rate.
Where can I learn about childhood education and development outside of college?
OHSOSIMPLY.COM: Today, you have a vast library of resources available to help you learn about childhood education & development. Start with OhSoSimply.com! We have a whole series that covers the basics: 
Bottle feeding

Bedtime

Potty training
Currently, we are planning on setting up online courses to give nannies the practical education they need to be successful. But, those courses are still a ways off. In the mean time, you can become a patron over at Patreon.com/ossimply to gain access to our live webinars, where we will give you the practical information you need to be a pro.
PEOPLE: Ask other nannies.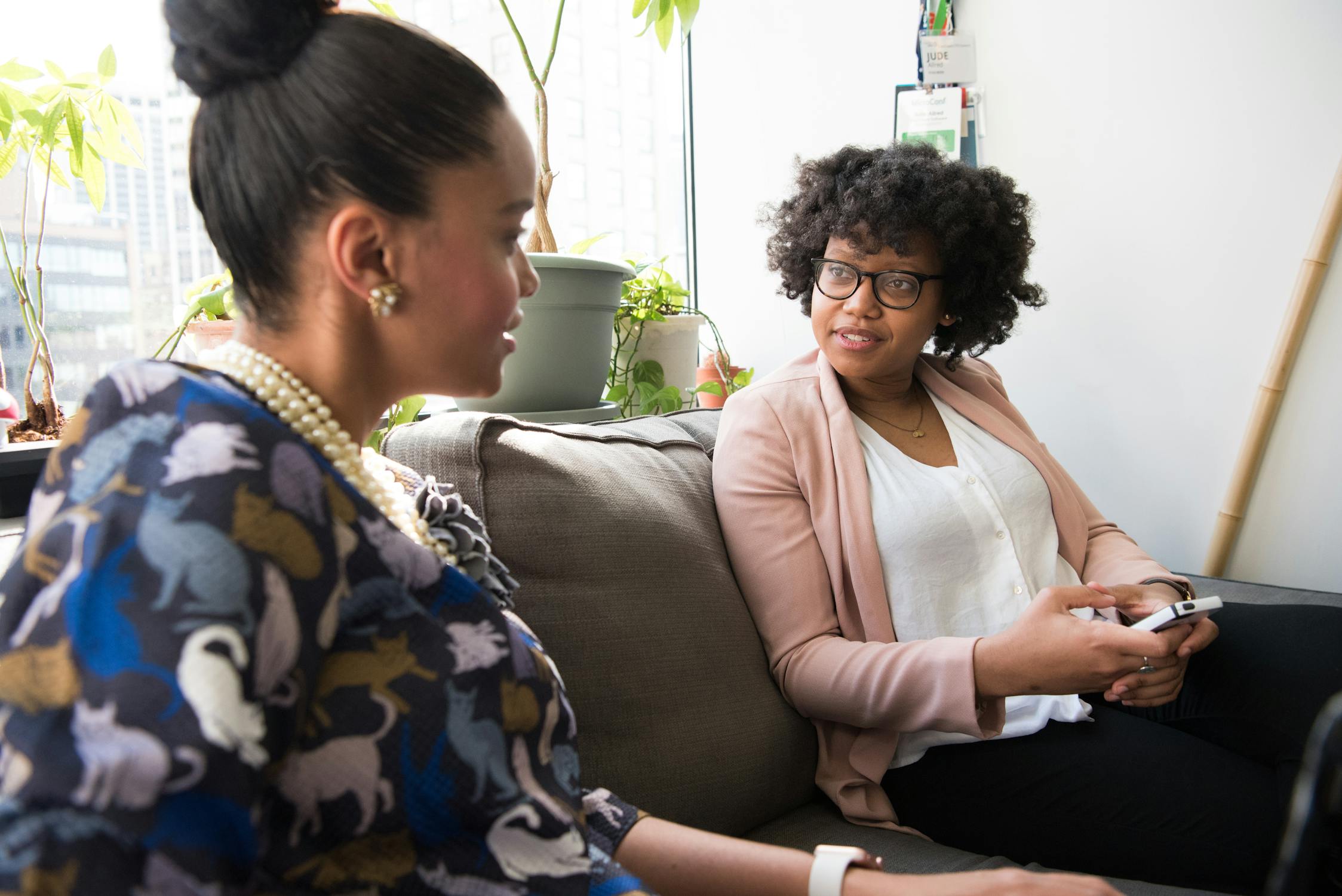 Experienced nannies may have spare books that they've studied on the subject which you could read to help you as well. 
Parents too can be helpful. Parents are essentially nannies who don't get paid. Today, tons of parents have a plethora of child-rearing books and magazines that they could lend you if you ask nicely. 
FREE/CHEAP CLASSES: I've seen babysitting classes offered for free or nearly free at local community colleges and other facilities. These classes give you a crash course in childhood development and education. Often, these courses include CPR & First Aid certification. These courses are golden. If you find one, TAKE IT.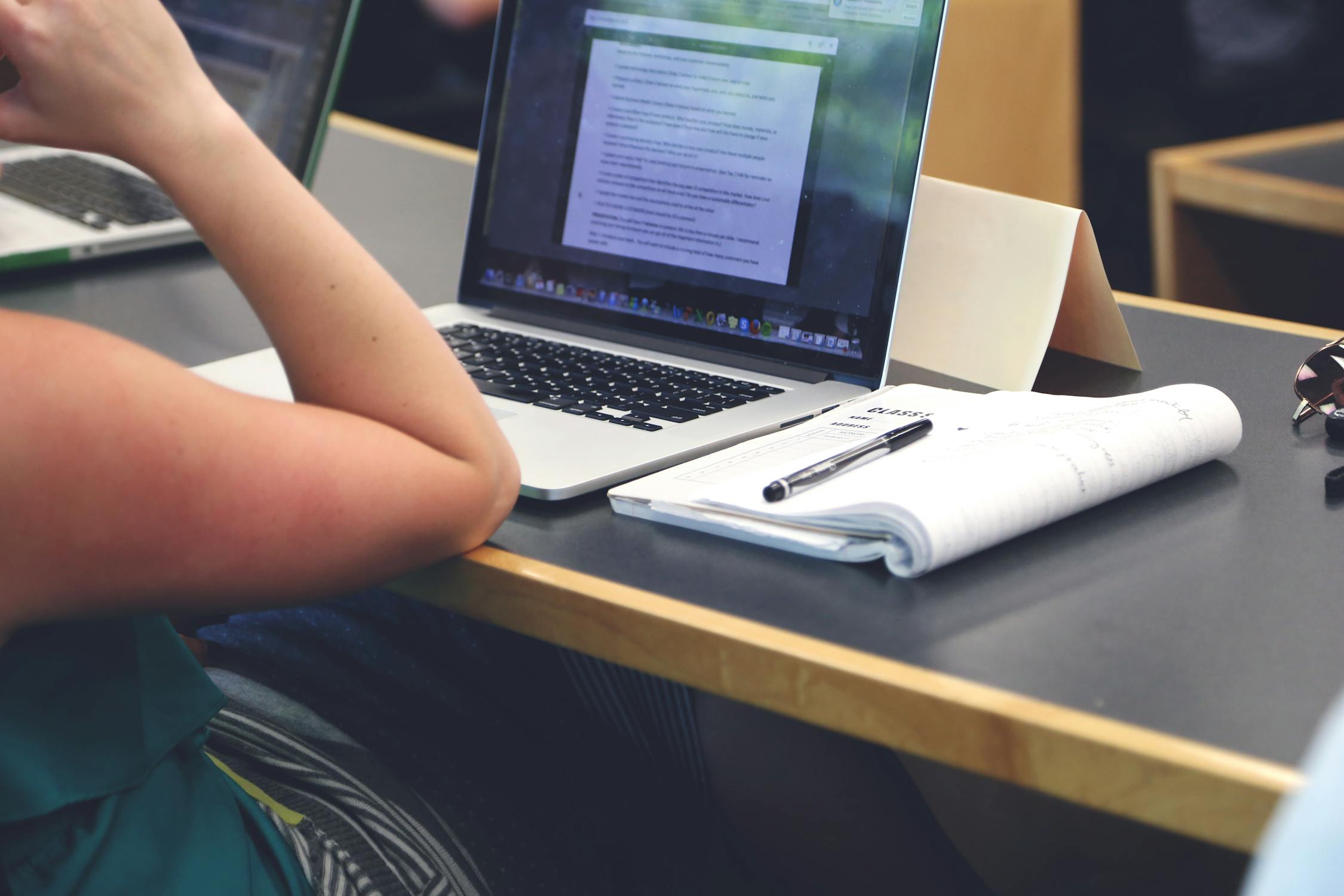 In a similar vein, parenting classes will give you information you can use as a nanny. Some of these classes are general, and will cover a wide range of topics. Other classes are more specific, such as teaching parents and children sign language – this is especially useful if the child is born deaf. 
Keep your eyes open for babysitting, nannying, or parenting classes in your area. 
What other resources do I need to start nannying?
Contracts
Babysitters often get by without contracts. This is not a good plan. Even though a babysitter is only working with parents for short periods of time, disagreements and misunderstandings can still happen. The contract is there to protect you and the parents. 
While you may think you can get away with not having a contract as a babysitter, don't even think about nannying without a contract. As a nanny you NEED to have a contract.
Compared to a babysitter, as a nanny:
your days are longer 

your work is much more involved 

you will be with the family long-term 

so much can go wrong in all of that time
Other things you'll need
Beyond your contract, there are other papers you'll need. A medical consent form will also serve to protect you (and it could/should be integrated into your contract). Should anything go wrong, this will give you consent to give the child appropriate medical attention. 
A resume is something that every professional needs. You need to show potential employers, whether that's an agency or a family, your experience, education, and other qualifications. While it's wise to have a PDF or paper copy handy, you can also make a resume out of a sleek website. On a website you could put up normal resume material, but you could also include testimonials, pictures of previous jobs (if you have permission), and examples of how you'll keep the kids entertained and educated. Setting up a website doesn't have to be complicated or expensive, you can do it for free with a service like Wix.com. That being said, you can really make your website impress if you sign up for a premium account. 
Make sure to get your nanny binder together. This is a binder that you can take with you to every job to keep your nanny life organized and orderly. Currently, we are building the ohsosimply nanny binder. It's going to include everything you need to get started nannying. It will be available exclusively through our Patreon page. 
Conclusion
The one last piece of advice I want to give you is to be confident. People are going to look down on your choice of career. People will tell you that a nanny "isn't a real job." Don't listen to these people, nannying is a real job. 
Some people who ask to hire you will undervalue you. Don't undersell yourself. Head over to our nanny calculator and get an idea of what you should be making. Then, do not accept anything less! If you need a confidence boost, someone in your corner, you have me! Sign up for a Mentoring Session!
YOU'VE GOT THIS!
Right now, a lot of us have extra time. Make the most of it.
Get your Complete Nanny Binder ready.
Set up your contract.

Learn more about nannying and childhood development.

If no one wants to hire a nanny, look into virtual nannying. 
What's Been Going On With ohsosimply?
We just wanted to give you a heads up that our content might be a little bit short the next few weeks. Why?
Recently, we found out there was a leak under our floor. Because of this, we've had to tear up most of the flooring in our home. 
We'll be busy working on making home repairs and reorganizing for a while. With the quarantine in full swing, it's going to be extra difficult to get the needed supplies.
To make more time for our home emergency, the next few articles will likely be one topic, split into several smaller articles for the next few weeks. We'll find out more as we go.
We'll still have a new article every Saturday. So, stay safe and we'll see you all next week!
Want to start making real money as a nanny?
Subscribe to my newsletter.